Inspired by the Cycle of Nature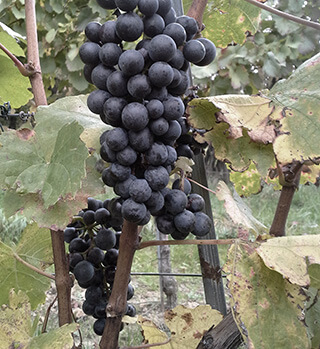 Our land lends our wine its character…
Pannonian, mild climate, and the most sunshine hours in Burgenland indulge the vineyards on the high plateau of Lutzmannsburg. Here, our excellent Blaufränkisch, Zweigelt, Merlot, and Pinot Noir vines are able to flourish.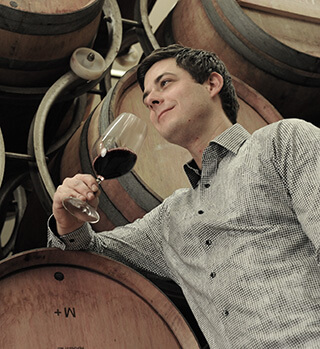 …and we form
the character of the wine!
We attend to our vines carefully from the wine blossom to the harvest. The vines are processed by hand and the grapes are pressed with passion and pleasure. We perceive ourselves as a part of nature; life in and with nature inspires us anew every day.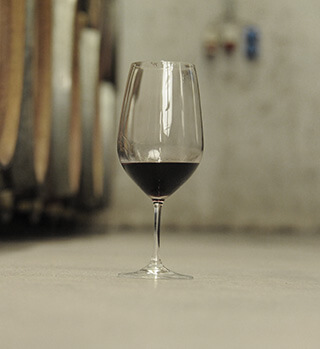 Strong in character and full-bodied see for yourself!
Characterful and full-bodies wines are our trademark. Quality is always our top priority. Every step of the different stages of wine making - from vine to bottle - is attended with care and attention to detail.
The Wine is Our great Passion
The Wine is our great passion. The quality of our wines, which begins in the vineyard, is always our top priority. Therefore, we are all the more thrilled about the numerous awards we have received. We see them as confirmation and mandate. See for yourself! We hope you enjoy browsing through our online shop.
The winery of the Prickler family is located in Lutzmannsburg, the oldest documented wine-growing community in Burgenland. The Pannonian, mild climate, which yields the most hours of sunshine in Burgenland, indulges the vineyards on the high plateau of Lutzmannsburg with its special micro-climate and optimal soil conditions. Deliberately limited harvests result in mild red wines of high concentration and quality.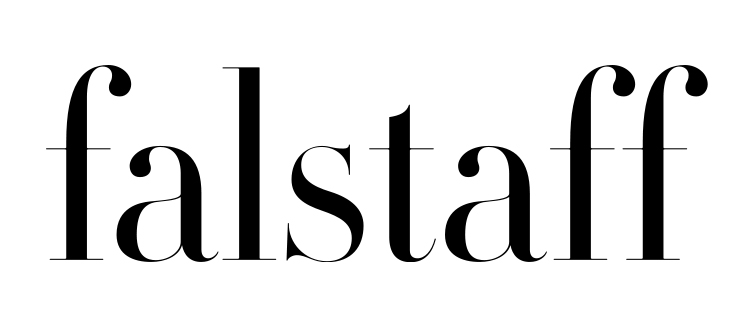 The review of young, fruity red wines of vintage 2019 is the first tasting and kick off for yearly Falstaff rewards. In the category of Blaufränkisch is the this years winner our Blaufränkisch Ried Alt Satz 2019! It's the best Blaufränkisch of the vintage in whole Austria! And all this for an sensational price!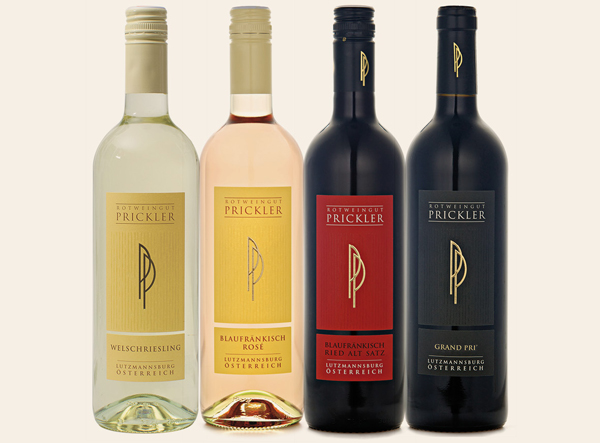 Unser Ab-Hof-Verkauf ist wie gewohnt geöffnet! Weinverkostungen dürfen laut der derzeit geltenden Bestimmungen nicht angeboten werden, jedoch sind wir 24/7 mit unserem Online Shop* für Sie da.
So sind sie auf jeden Fall mit unseren ausgezeichneten Tropfen versorgt!